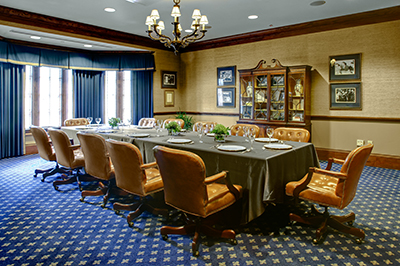 Event Reservation
The Miller-Ward Alumni House is the ideal location for your meeting, wedding, or special event. Emory departments, as well as our friends in the greater Emory community, are welcome to reserve a space by completing the 'request a reservation' form.
Quick Links
More information regarding Miller-Ward policies, partners, and rates can be found using the resources listed on this page.
Renovation Update
See a video tour of the newly renovated spaces including the Reception Hall, Walt Davis Room, Dooley's Den, Sam Guy Dining Room, and the renamed Alumni Hall (formerly Govenors' Hall).