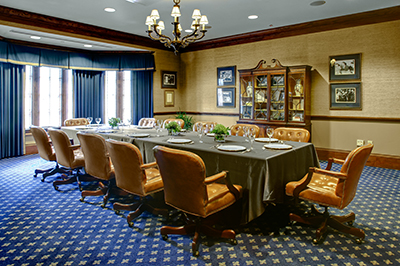 Event Reservation
The Miller-Ward Alumni House is the ideal location for your meeting, wedding, or special event. Emory departments, as well as our friends in the greater Emory community, are welcome to reserve a space by completing the 'request a reservation' form.
Quick Links
More information regarding Miller-Ward policies, partners, and rates can be found using the resources listed on this page.
Rennovation Update
Our renovation is nearly complete and we can't wait to share photos of the updated spaces including the newly renamed Alumni Hall (formerly Govenors' Hall).