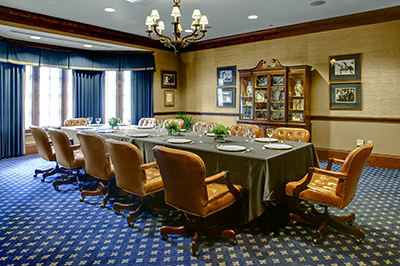 Book Your Event
Emory departments can now book events at Miller-Ward, as well as our friends in the greater Emory community. Please select the appropriate button below to share your booking request with the Miller-Ward Alumni House events team.
On Campus Clients » External Clients »
Quick Links
More information regarding Miller-Ward policies, partners, and rates can be found using the resources listed on this page.
"I was thinking about the retreat we just had last weekend, and I don¿t think I ever said thank you to you and your staff! It's a wonderful venue, especially for that type of gathering, and everything went very well. So many people commented on how fun this year was. You don't hear that a lot about faculty retreats! So thank you for all that you did for making everything run so smoothly. I appreciate you! "
-Robyn Pollette